I just returned from a surprise visit to Texas to photograph my newborn nephew, Dallas Max. He was born 2 weeks ago and with the help of my brother-in-law and mom (who was already visiting) we made arrangements for me to fly out and surprise my sister, Daniah, with a visit and newborn session! She had NO clue I was coming! When I arrived, along with my dad who decided to join me, my brother-in-law made an excuse to leave the house to go to the hardware store. He picked me up from the airport and I was able to sneak into the house and non-chalantly walk into the living room like it was an ordinary day. My sister stood in disbelief for a moment until everything registered and then the happy tears came pouring out! She was so excited and shocked to see me! It was so great to be able to surprise her like that. I stayed for 5 days and captured some special memories for them during my visit.
Introducing Dallas Max
9.07.11
6:02 pm
8lbs 15oz
20 1/4 inches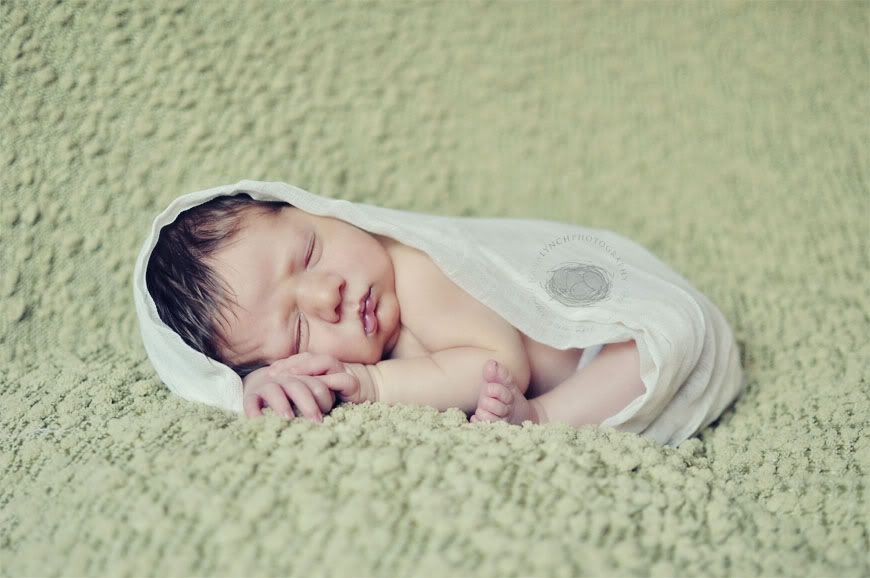 My beautiful sister Daniah sharing a quiet moment with her new son!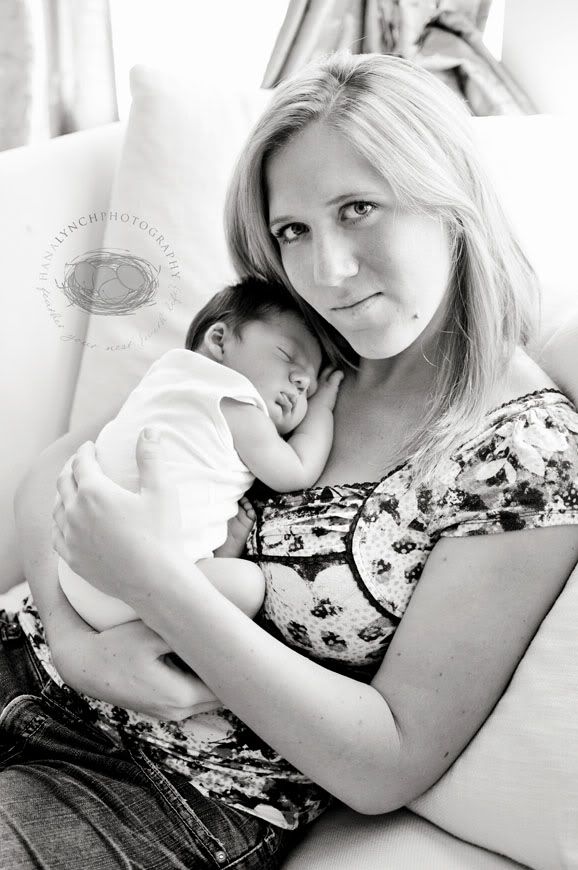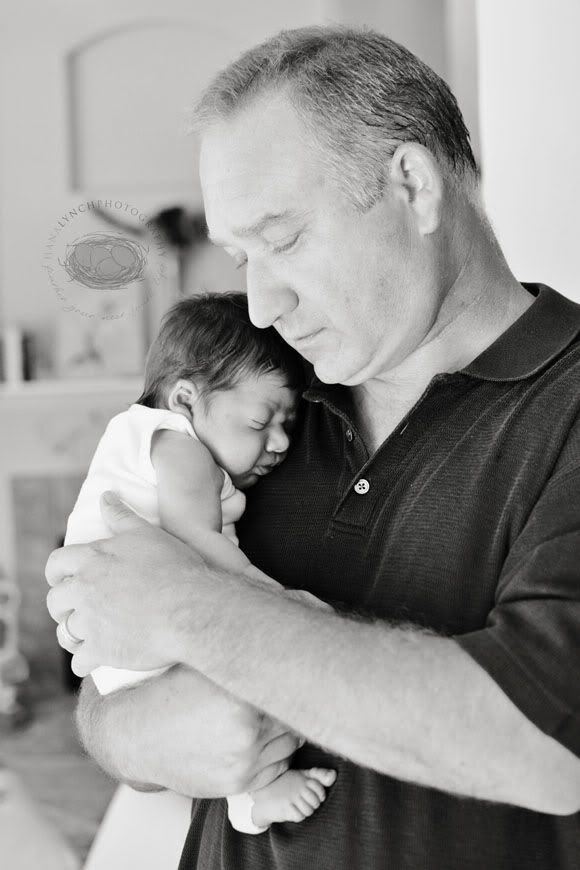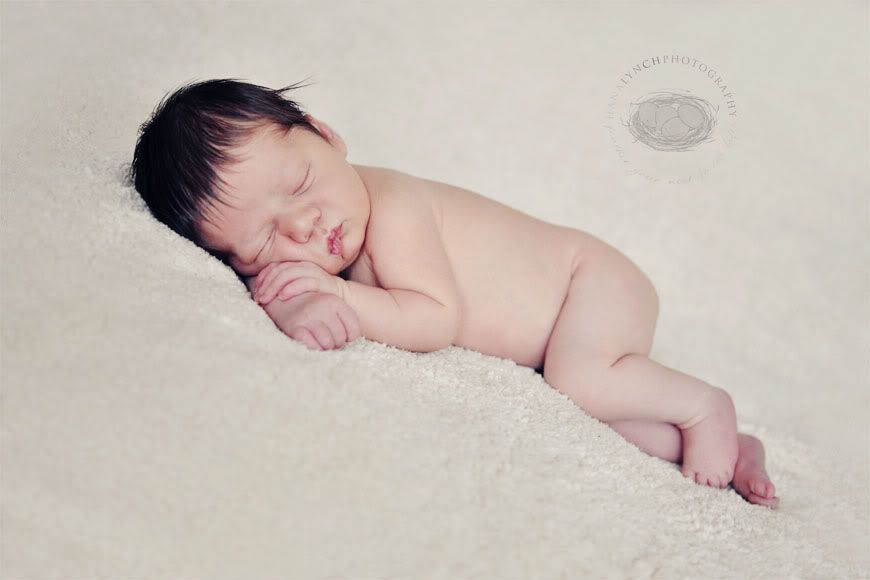 My sister created the cutest little wall display in Dallas's nursery so I knew I had to get a shot of him in his room! I LOVE it!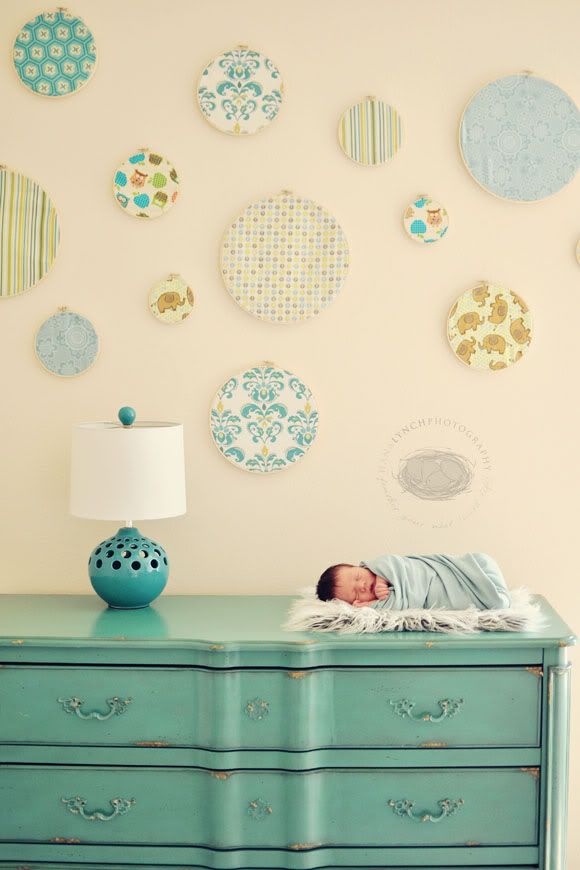 Proud BIG brother, Jerry. He turns 3 in 2 weeks. Crazy how different their hair color is. Jerry was born with fiery red hair!
I had to get in a little snuggle time too! My own "baby" is 3 so I have to get my baby fix whenever I can!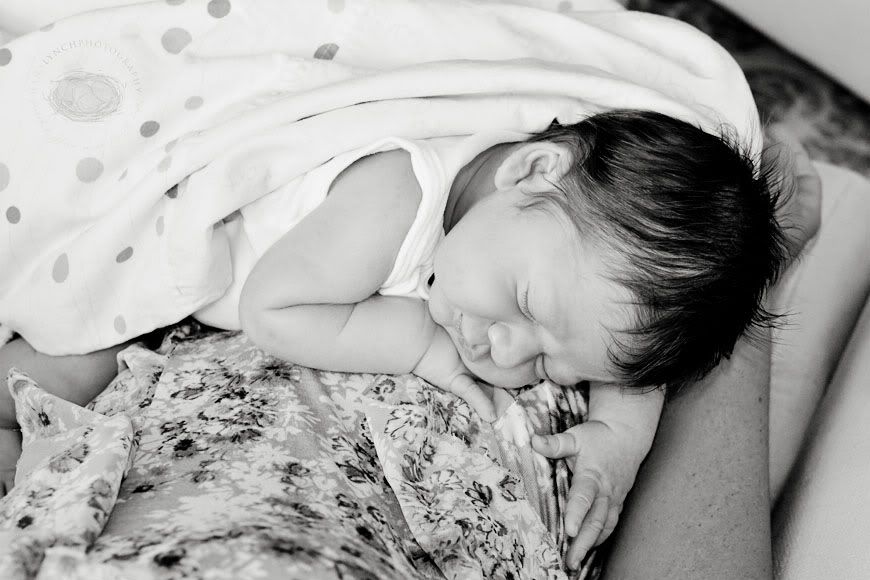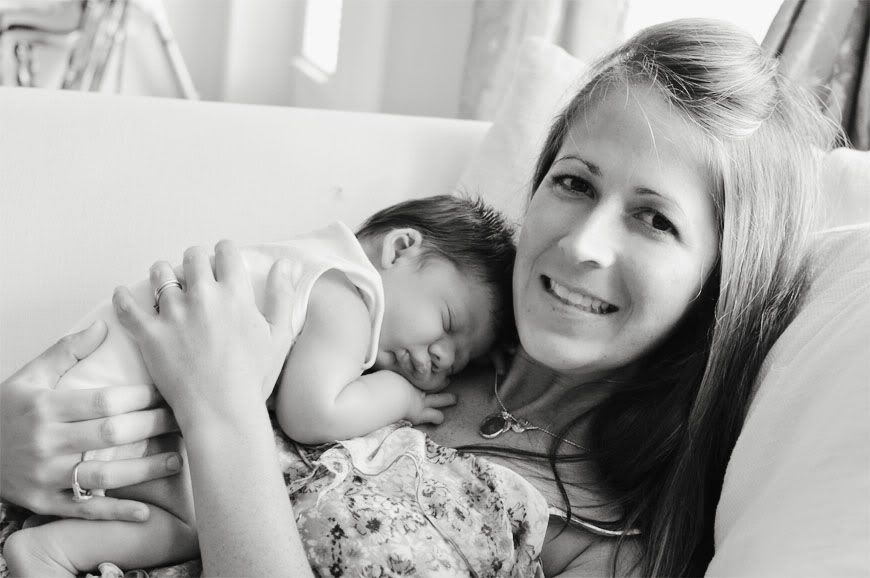 And I can't forget about Rico. He is seriously one of the sweetest cats ever! Jerry torments him constantly and Rico just takes it like a champ. He loves to cuddle and I often would wake up at night to find him sleeping on my legs, lol! Oh, and he has this crazy fetish about climbing up and sitting high on your shoulder...yes, he's weird. If you bend over for any reason he will jump on your back and climb up over your shoulder and stand...and did I mention he's HEAVY!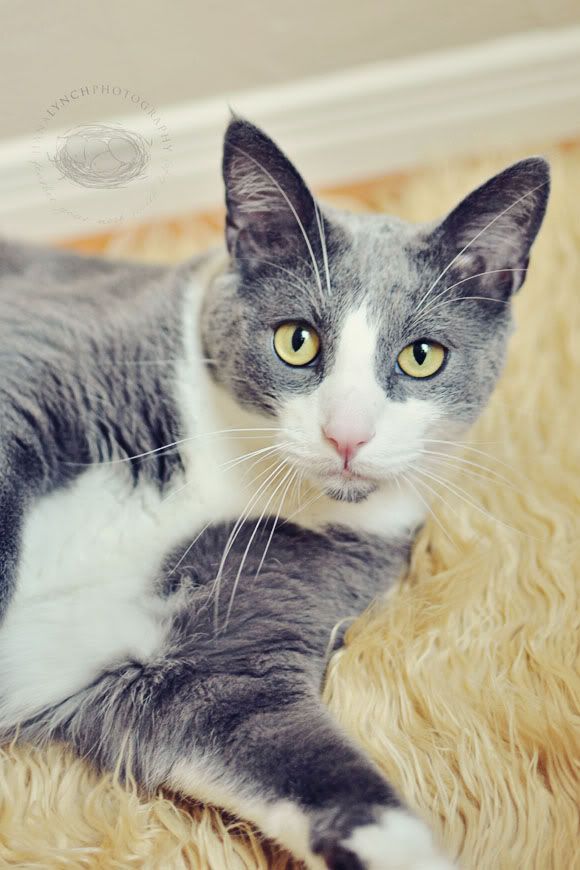 It turns out that my sis lives just 10 minutes from a friend of mine who I "met" a few years ago through etsy. We did a trade. She made shoes for Ella and I made a dress for her Mia. You might be familiar with her work. Jessica is the designer/owner of
Joyfolie
. We've kept in touch through email through the years and I got her hooked on the Twilight book series back when the first movie came out. Since then we've compared notes on the books/movies and family life and have often talked about how fun it would be to actually meet for coffee someday. How coincidental that my sister moved just minutes from her a couple years ago. It was so nice to be able to sit down together for a yummy brunch and share about family and business stuff in person. If you're not familiar with
Joyfolie
you should definitely check them out. One of her designs was recently seen on the red carpet! There's a lot more great stuff in their future ;)
Well, I made it safely home and am so glad I had the opportunity to take this Texas trip to see Daniah and her growing family. With kids of my own it's hard to drop everything and travel. Thanks so much to my hubby for suggesting that I go and for making it possible for me to leave while he attended to our kids and home. I love you hon, muah!